Freddie Celebration Days 2022
Sub-navigation
Boat Tours
A boat tour led by Peter Freestone, Freddie Mercury's personal assistant for 12 years.
On board the "Demoiselle", a majestic 30-metre long boat, you will discover some places of interest related to Freddie Mercury and admire the town of Montreux from the lake. Throughout the cruise, anecdotes and explanations will be given by Peter himself. (only in English).
Advance booking required via the form on this page.
Single price of CHF 30.00 per person
Attention: The times indicated are the departure times of each tour. Participants with a reservation are asked to arrive at the meeting point at least 15 minutes before departure: Pontoon of the Avenue Nestlé in Montreux.
This activity is dependent on sailing conditions. In case of bad weather, the boat trip may be cancelled and each participant will receive a full refund.
Sunday 4 September 2022 - 09h00 available
Sunday 4 September 2022 - 10h45 sold-out
Sunday 4 September 2022 - 13h30 sold-out
Sunday 4 September 2022 - 15h15 sold-out
Monday 5 September 2022 - 10h45 sold-out
---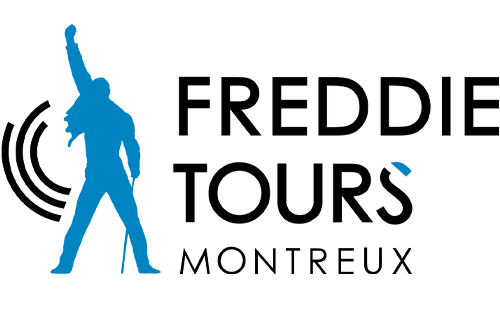 www.freddie-tours.com
Guided tours and exclusive events are organised in Montreux, follow in the footsteps of Freddie Mercury!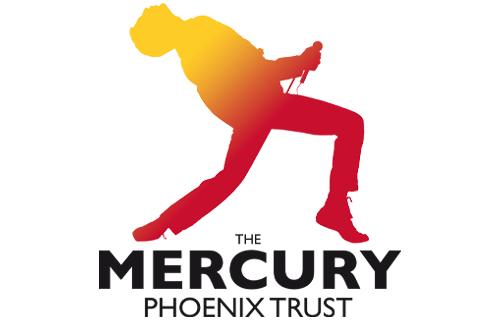 www.mercuryphoenixtrust.com
The Mercury Phoenix Trust is fighting HIV/AIDS around the world, support their action!
---